IMPORTANT NOTICE

The Honolulu Festival Foundation have decided that "SUKIMASWITCH Special Mini Live" scheduled for the evening of March 7 at Hawaii Convention center, to be canceled.
*******************
Honolulu Festival has announced that "SUKIMASWITCH", a Japanese rock/jazz fusion duo, has been appointed as the "Special Ambassador" of the Honolulu Festival 2020.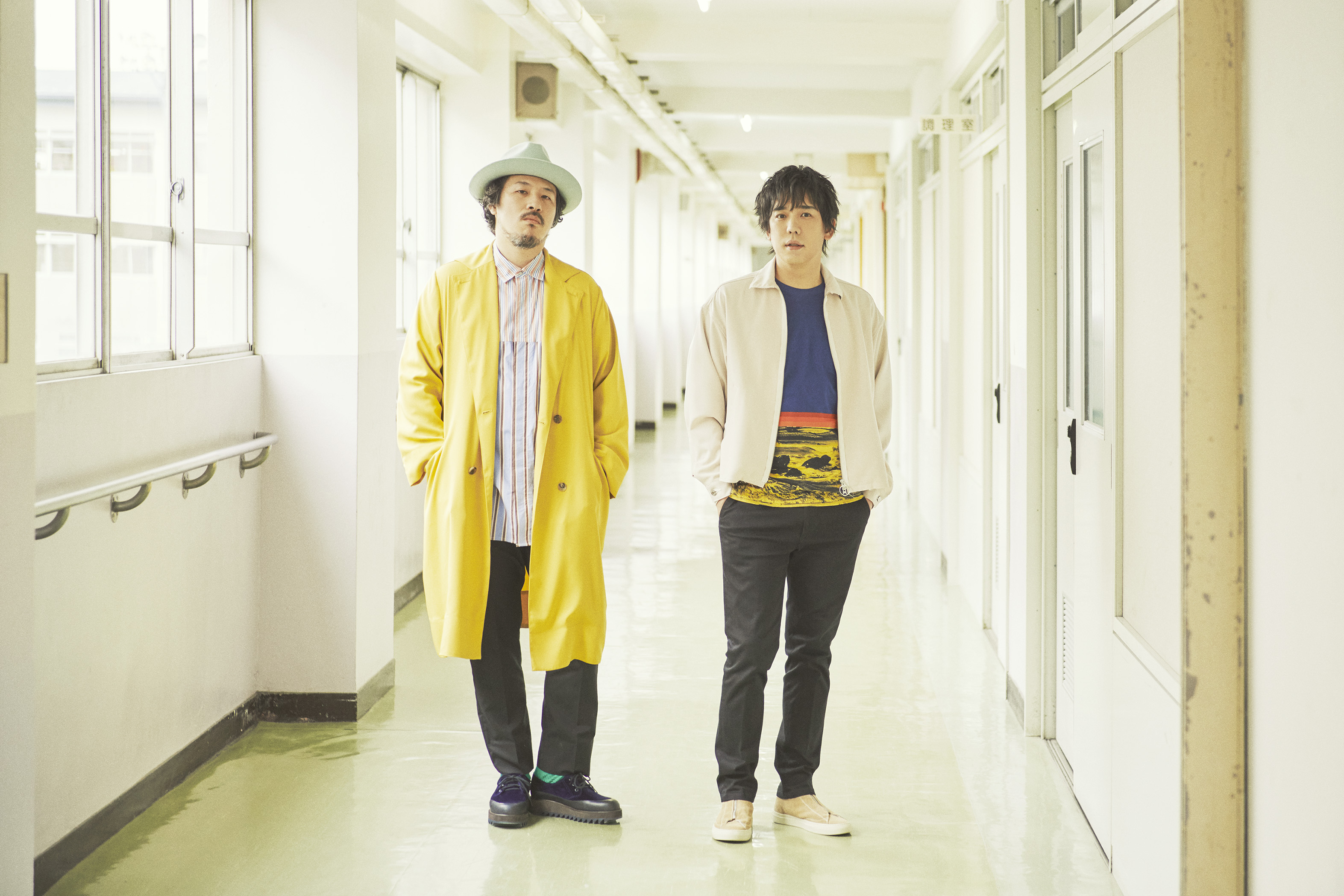 Japanese artist participating in Hawaii's Biggest Cultural Event
The Honolulu Festival(hosted by Honolulu Festival Foundation) is Hawaii's premier cultural event aiming to cultivate diverse culture and friendship among Hawaii and all over the world. Next year will be held on March 6 Friday to 8 Sunday.
The Honolulu Festival started in 1995 and each year, they attract thousands of new and returning spectators who are looking for an experience unique, or to learn multi-diversity of Hawaii.
Special Mini Live at Honolulu Festival
SUKIMASWITCH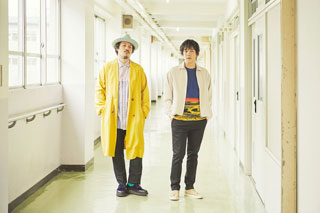 Ōhashi's musical duties include vocals, guitar, and harmonica, while Tokita plays piano/keyboards, numerous other instruments, and oversees overall production. Most of the other instrumentation heard on their albums is handled by guests and studio musicians. In this sense, their band structure and chemistry could be compared to that of the American group Steely Dan. Their style is very heavily jazz influenced (another similarity with Steely Dan), yet it retains core pop elements and catchy melodies that have proved popular with Japanese audiences.
Event Info
Event Name:26th Annual Honolulu Festival
Location:Honolulu, Hawaii
Hosted by:Honolulu Festival Foundation
Date:March 6 ~ 8, 2020
Venue:Hawai'i Convention Center, Waikiki Beach Walk, Ala Moana Center
Official website :(English) http://www.honolulufestival.com/en/
(Japanese) http://www.honolulufestival.com/ja/
Special Mini Live at Honolulu Festival
Date:March 7th, 2020
Time:17:00-18:00
Venue:Hawai'i Convention Center 1F
Ticket:Free
*Details to be announced later in official website.