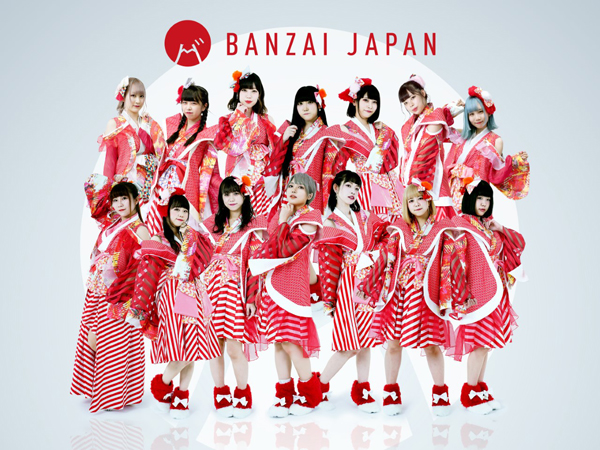 The Honolulu Festival, one of the largest cultural exchange events in Hawaii (organized by the Honolulu Festival Foundation), which will be held for three days starting March 10, 2023, has announced new details on one of the 27th Honolulu Festival official event, Aloha DANCE Convention: DANCE SUMMIT.
Promoting Japan Spirit to the World!
Japanese Idol Group, BANZAI JAPAN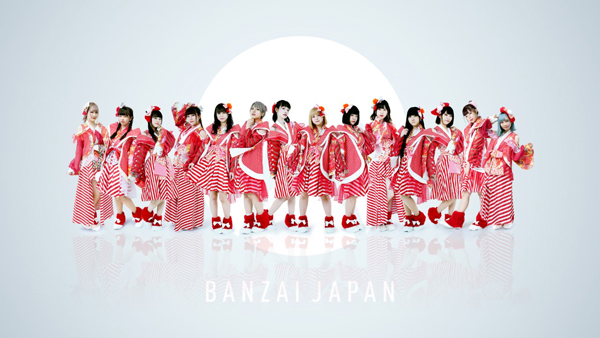 The Japanese idol group, BANZAI JAPAN will be performing at the Aloha DANCE Convention 2023: DANCE SUMMIT as a guest supporter. Through their songs and dance performances, BANZAI JAPAN will visualize the magnificent culture of Japan to the world.
Waseda University's Getappers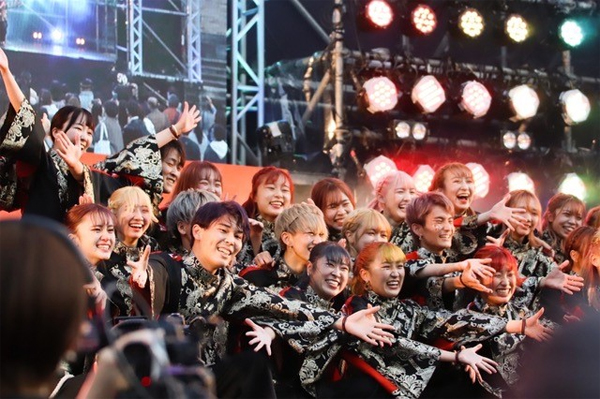 Getappers will perform tap dance with traditional Japanese culture footwear, geta. Enjoy the unique and energetic dance in tune with the lively sound of geta.
WORLDWINGS Dance Company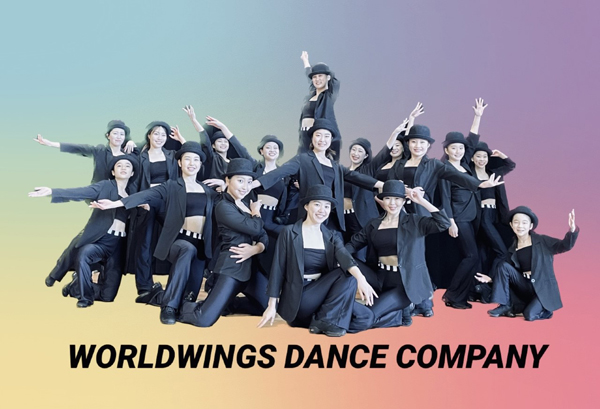 The dance company has won numerous awards at world and national competitions. The program aims to provide an inspiring stage for the audience.
Also, as already announced, a special mini live performance by Hitomi Shimatani, the official ambassador of the 27th Honolulu Festival, is scheduled to be performed for the finale of the event.