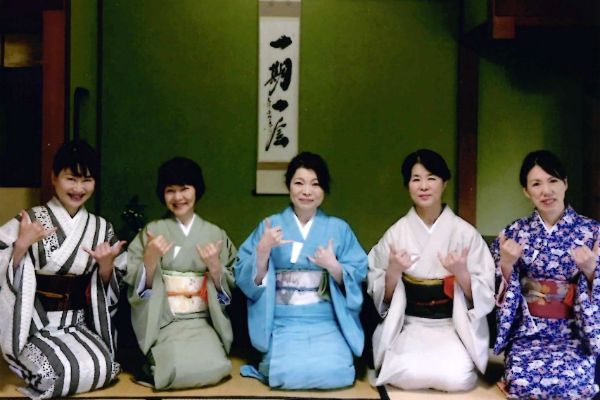 Participation years from 2006(12th)
Ladies will show you a simple and relaxing way of making Japanese tea using traditional tea ceremony utensils arranged on a small round tray.
All are welcome to enjoy matcha(organic powdered green tea)with tasty Japanese sweets that are one of Nagaoka's regional specialties.
You can also try a hands-on-experience of making your own bowl of matcha.
It may be a very precious once-in-a-lifetime opportunity for both of us!