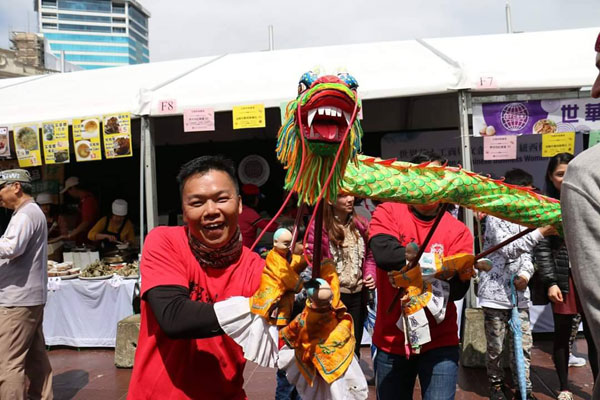 Participation years from 2006(12th)
Taichung Sheng-Wu-Zhou Puppet Troupe was established in Taiwan in 1965 by Mr.Wang, Jin-Chih has been in the business for 50 years, which has won the award of Taichung City's excellent performance team nine times in a row.
Mr.Wang, Ying-Chun, the second-generation owner of the Taichung Sheng Wu Zhou puppet troupe, who makes innovation of arts based on the traditional, have been honored with the national grand prize in 2007 starring contest, which created unlimited possibilities for the puppet shows. Now he also teaches in the university (National Taichung University of Education), and there have been thousands of students who have benefited from his teaching. He is the rising star of the puppet performers.