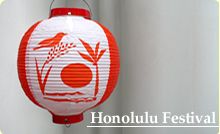 Participation years from 2006(12th)
We regret that the Kansai Student Band Federation are unable to participate and have cancelled
their performance.
We hope to exchange Friendship with the people of the Pacific Rim through the music of wind instruments. We will make lifetime memories and begin a new history with our association.