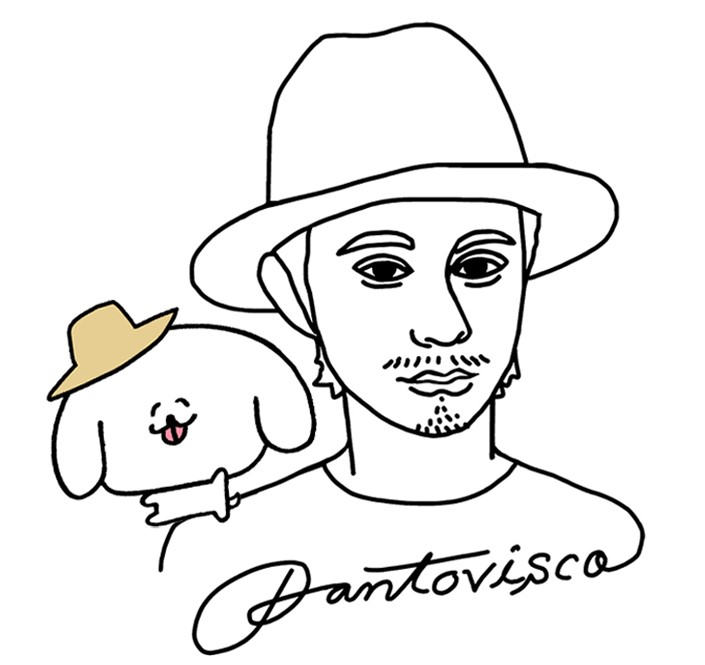 Multi creator Pantovisco, whose numerous works on social networking sites have been attracting a lot of attention, will be participating in the Honolulu Festival!
"MORK", a remote-controlled robot created by Indy Associates, will serve as a guide.
◆Pantovisco
The "Chaotic Picture Diary," a series with surrealistic and addictive content, as well as the "LINE Series," which depicts single frames of everyday conversations from a unique perspective, are among the many works that have attracted attention on social networking sites.
◆Indy Associates
A production company that provides TV commercials and promotional videos, planning web videos and live-video etc.