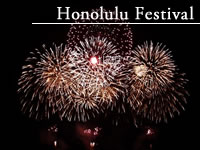 Participation years from 2006(12th)
The Yatsushiro Myoken Festival is a festival which is recognized as a valuable cultural property of Japan. It is being held since the 16th century and their carts faithfully reviving the story of the scroll from the early 19th century in a splendid manner.
This festival is a wonderful piece that represents the Japanese traditional culture which was passed down by the local communities of Yatsushiro, Kumamoto. It is worth seeing!