*************************
The 21st Annual Honolulu Festival
Friendship Gala

*************************
The Friendship Gala is an exciting event featuring wonderful cuisine and cultural performances.
The purpose of the Friendship Gala is to promote friendship and international goodwill between the people of Hawaii and the Asia-Pacific region.
Festival participants are offered a unique insight into the cultures of the region through dance, song and regional cuisine by some of Hawaii's most famous chefs and restaurants.
The Friendship Gala enable the Honolulu Festival Foundation to offer enriching educational programs and opportunities to increase the global understanding and awareness of local school children.
Entertainment :
Raiatea Helm, Jody Kamisato & the Ukulele Super Kids, University of Hawaii Marching Band, Ryukyu Koten Afuso Ryu Ongaku Kenkyu Hawaii Choichi Kai, Sonoda Gakuen High School, Un Bijou, and Sophia University Cheerleading Team EAGLES, NHK Mito Komaki Kei Hula Halau
Restaurant :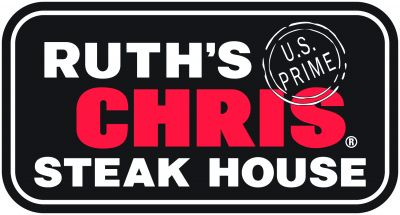 RUTH'S CHRIS STEAK HOUSE 【Steak】
~Menu~ Ruth's famous seared tenderloin served with an au poirve sauce, accompanied with roasted garlic mashed potatoes
Serving only the best steaks, selected from the top 2% of the country's beef and served sizzling hot.
http://www.ruthschris.com/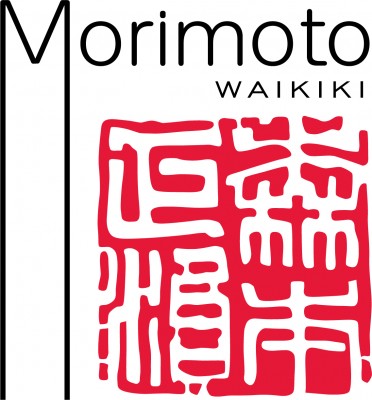 Morimoto Waikiki 【Fish】
~Menu~ Morimoto Waikiki Pizza Tuna Pizza with Olives, Tomatoes, and Anchovy Aioli
Since opening in 2010, Iron-Chef Morimoto has had the amazing opportunity of serving President Obama and the first family.
http://www.morimotowaikiki.com/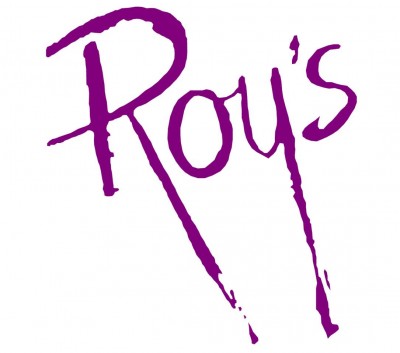 Roy's  【Duck】
~Menu~ Sous Vide Hudson Valley Duck Breast with a Duck Confit Pain Perdu, Curried Pickled Ewa Onions, Luxardo Cherry Bordelaise Sauce
Mr. Roy Yamaguchi is regarded as an international culinary visionary and the creator of Hawaiian fusion cuisine.
https://www.roysrestaurant.com/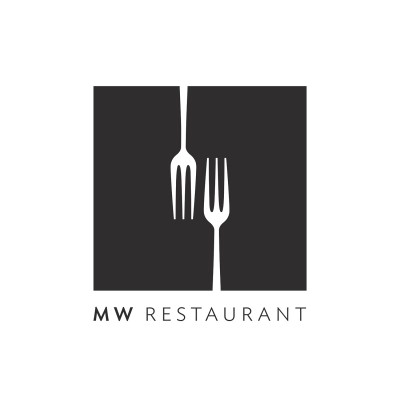 MW Restaurant  【Dessert】
~Menu~ Fudgesicle, dehydrated chocolate, molten truffle, chocolate mousse, crispy chocolate
Nominated and was one of the Semi-Finalists for Best New Restaurant and Outstanding Pastry Chef awards 2014 for the James Beard Awards.
http://mwrestaurant.com/

Yatai Sushi 【Sushi】
~Menu~ Pacific big eye ahi, Yellow tail Hamachi, Atlantic salmon, California roll
Hawaii's finest Oishi SUSHI. Customized LIVEE SUSHI BAR will be the talk of any party and we will be there for you.
【Beverage】Beer or Wine or Soft Drink (1 beverage is included in ticket)
Tickets Purchase and Pick-Up:You can buy tickets fromHERE!! *Ticket Sales Ended
Tickets are to be picked up at the reception desk on THE DAY. When picking up your tickets you must bring a copy of "Order Confirmation Email"or provide the email address and name used to purchase the tickets.
Cancellation policy:No refunds or exchanges on cancellations.

Hotline:For more information, please contact us at (808) 833-FEST(3378)