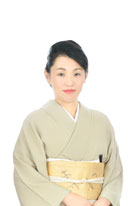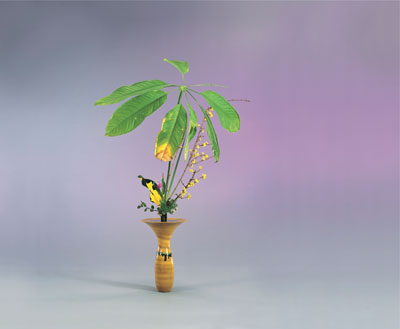 There will be a floral exhibition by the Ikenobo school on 3/7 (Sat) and 3/8 (Sun) at the Hawaii Convention Center as part of the annual Honolulu Festival. Ikenobo is the oldest and largest school of ikebana. Ikenobo Headmaster Designate Senko Ikenobo will also have her arrangement there along with 140 other arrangers from Japan and Honolulu.
Schedule:
・3/7 Sat 10:00am-3:00pm
・3/8 Sun 10:00am-3:00pm
Venue: Hawaii Convention Center 3F #312
Admission: FREE
Please come and feel the beauty of Ikebana!