For the last 25 years, Honolulu Festival has been involved in creating the opportunities for people of Japan and Hawaii to learn about each other's history and culture, and facilitating genuine human interactions. For this year's Honolulu Festival, we are organizing a collaborative theatre performance by the members of JOY Kids' Theater from Japan and OHANA ARTS from Hawaii, where you can feel the strong friendship between Japan and Hawaii that the festival has helped establish. Please come see our performance that can be enjoyed by people across races and generations.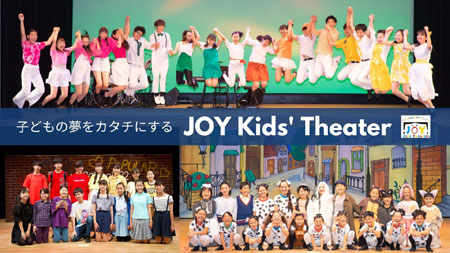 [About JOY Kids' Theater]
Based in Tokyo and New York, JOY Kids' Theater teaches musical theatre as a lifelong learning experience. Through the power of theatre, we help students from various generations develop skills to flourish as a global citizen.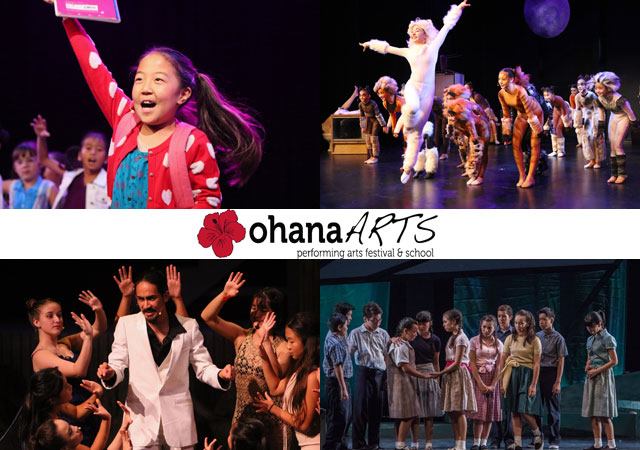 [About OHANA ARTS]
For the 22nd Honolulu Festival, OHANA ARTS performed "Peace on Your Wings," a musical inspired by the story of a girl named Sadako. It conveys the tragedy caused by atomic bombs, and the preciousness of world peace.
Performance schedule: *3 shows in total
・2-3pm, 4-5pm on March 7 (Saturday)
・11am-12pm on March 8 (Sunday)
Running time: 40 minutes
Venue: Liliu Theater, #310 Hawaii Convention Center
Admission: FREE
As a part of the 26th Honolulu Festival, the special edition for the show features a chorus by casts from Japan and Hawaii. Please come and see our moving performance presented by children from across borders.
| | |
| --- | --- |
| 14:00~15:00 | Part1 |
| 16:00~17:00 | Part2 |