The Travel and Culture series, which started in 1983 to commemorate the 70th anniversary of JTB, marks its 40th year in 2023.​
​The seminars have included leading personalities from various fields and able hear interesting topics related to "travel" and their expertise in the field.​
The JTB Travel and Culture Seminars have received high remarks as a cultural outreach and philanthropy programs with a cultural and social mission. We will continue to select engaging topics and current trends, as we have done in the past.​
This will be the 1st time the seminar will be held overseas.​
Application Form
https://forms.office.com/r/2wHcZPw0Je
10:00~10:45(TBD)

<part 1>Keynote Speech
Malama Ku'u Home: Hawai'i's Journey toward a Regenerative Tourism Model
Instructor: Kalani Ka'ana'ana(Chief Brand Officer, Hawai'i Tourism Authority)

10:50~11:30(TBD)

<part 2>Special Talk
Sustainable Tourism: What we, the travelers, can do
Panelists: Mitue Varley(County Director at Hawaii Tourism Japan)
Hitomi Shimatani(Singer)
Sasha(Model/Talent)
INTERNATIONALLY ACCLAIMED MOVIES
*Free Admission!!
| | |
| --- | --- |
| 10:00am~11:54am | Cinematic Liars of Asahi-za |
| 01:00pm~02:17pm | The Lone Ume Tree |
Exhibition of Japanese sake culture, sake sampling, food on sale
*ID with photo is required for tasting
*Samples are limited
Honolulu Festival will hold a Japanese products fair for the first time.
For this year's fair, we have selected a variety of popular products from Kyushu. We hope you come and check it out and enjoy the shopping experience.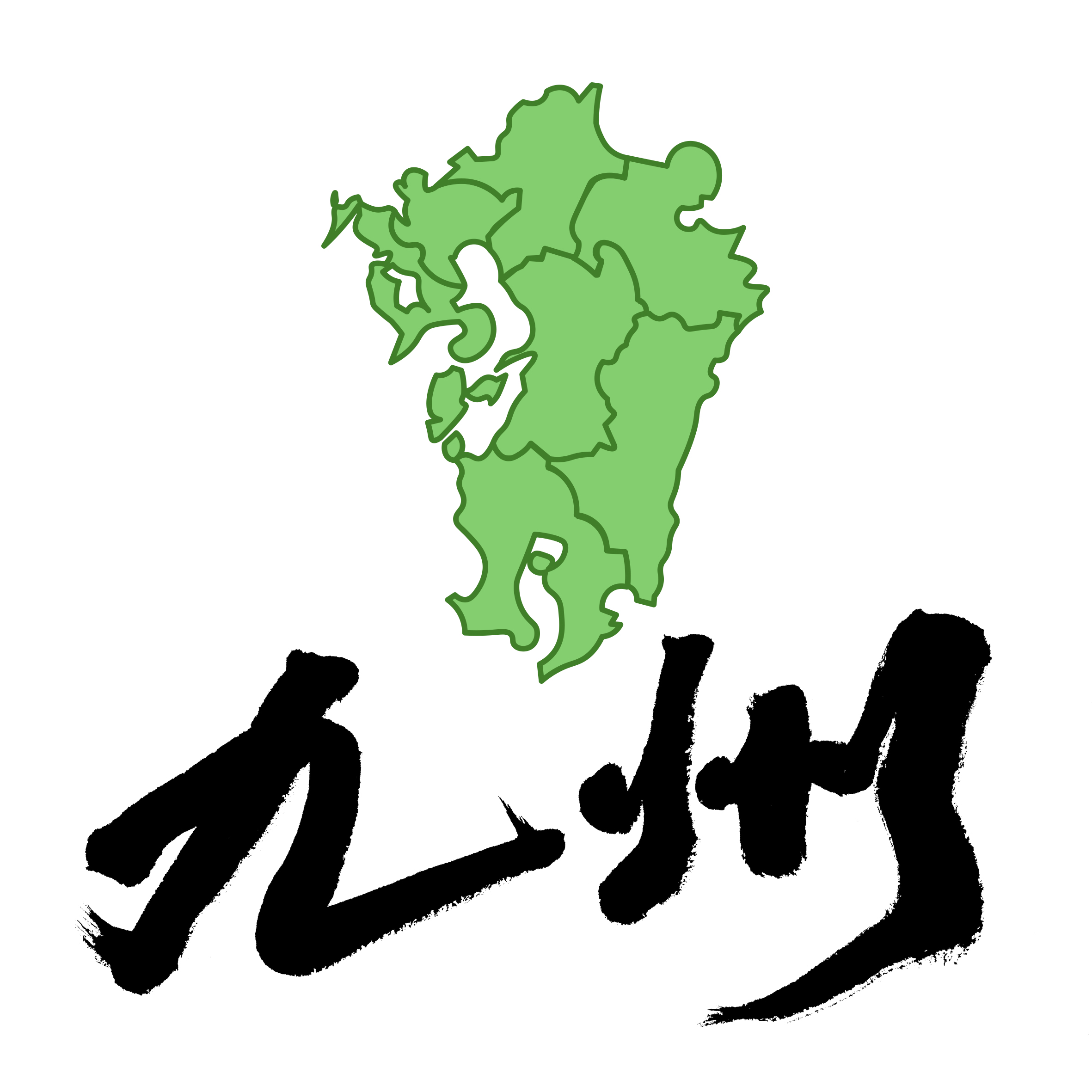 Craft Fair / Ennichi Corner / Food Corner
More than 100 vendors exhibiting from around the world Including Hawaii and Japan. Ennichi corner will feature many activities for the young and young at heart.
*All the event schedules are subject to change without notice.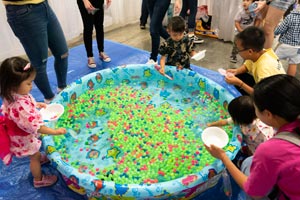 HouseMart Ben Franklin Crafts
| | |
| --- | --- |
| Event Time | 10:00 - 15:00 (Mar 12(Sun) ) |
| Place | |
Joy Shimabukuro of HouseMart Ben Franklin Crafts will be offering several craft projects for all ages to make and take. Projects will include Alcohol Ink Butterfly Card, Origami Kimono Girl clip and a Paper Fan to color. There will also be a hands-on Hardware Science Project for those interested in STEM. Stop by and create fun crafts at the HouseMart Ben Franklin Craft Booth!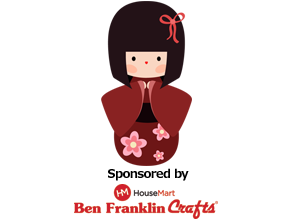 The Maui mikoshi contest was developed exclusively for high school students in Maui. Each year there is a competition among high schools to design a mikoshi for the Honolulu Festival. The winning Maui mikoshi is displayed at the Hawaii Convention Center over the Festival weekend.
Stage Performances
| | |
| --- | --- |
| Event Time | 10:00 - 15:00 (Mar 12(Sun) ) |
| Place | Hawaii Convention Center / Ala Moana Center Stage / Waikiki Beach Walk |
Live music, dance and cultural performance.
*Show ends at different times depending on the venue.
*Performance schedule is subject to change without notice.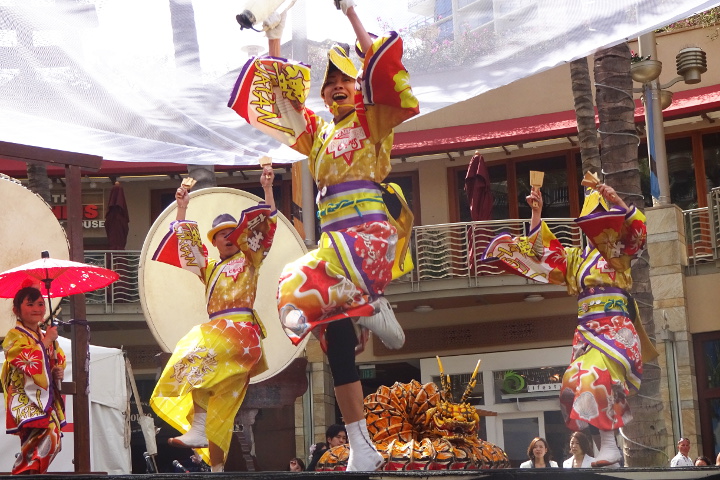 【Honolulu Festival Genki Ball Toss Event】
Time:March 11th Sat. 11am, 1pm, 3pm March 12th Sun. 11am, 1pm
Where:Donation Booth Hawaii Convention Center Booth number #48
| | |
| --- | --- |
| 11:00~11:30 Sat. & Sun. | Donation at the booth #48 before the Toss time |
| 13:00~13:30 Sat. & Sun. | Donation at the booth #48 before the Toss time |
| 15:00~15:30 Sat. | Donation at the booth #48 before the Toss time |
*For about 15 minutes each danc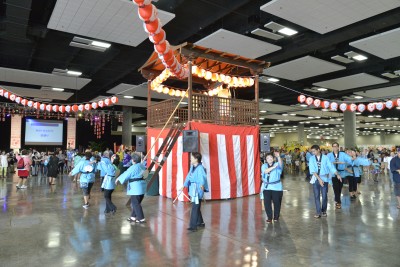 Grand Parade
| | |
| --- | --- |
| Event Time | 16:00 - 20:00 (Mar 12(Sun) ) |
| Place | Waikiki/Kalakaua Avenue |
People from Hawaii, Japan and other Asia-Pacific countries join this Grand Parade, the finale of the Honolulu Festival. This is a great chance to see the traditional performance of various countries here in Hawaii.
*Event schedule is subject to change without notice.
| | |
| --- | --- |
| 16:00~16:30 | Opening Performance |
| 16:30~20:00 | Grand Parade |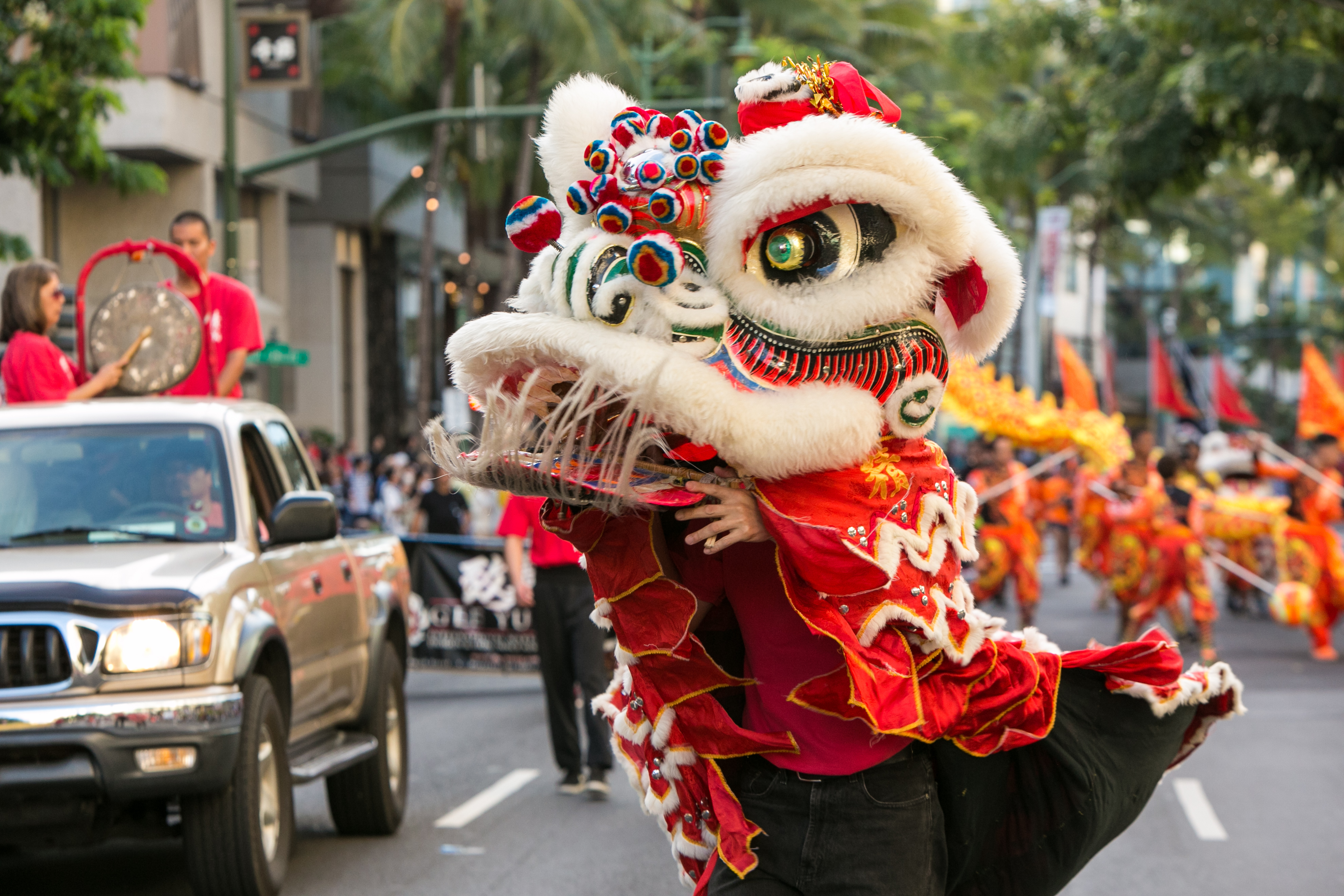 Nagaoka Hanabi (Nagaoka Fireworks)
| | |
| --- | --- |
| Event Time | 20:30 - 20:45 (Mar 12(Sun) ) |
| Place | Waikiki Beach |
Nagaoka Hanabi (Nagaoka Fireworks) is presented by Nagaoka Fireworks Foundation. Turn into "Hawaiian 105KINE" as they will sync their music to the firework show from 8:30pm