Online newsletter "Honolulu Festival Newsletter" has been released.
We will deliver the latest information through our online newsletter regarding the upcoming 23rd Annual Honolulu Festival. It will be delivered once a month so please don't forget to subscribe.
Subscription of the Honolulu Festival online newsletter
https://www.honolulufestival.com/maga/?p=subscribe&id=1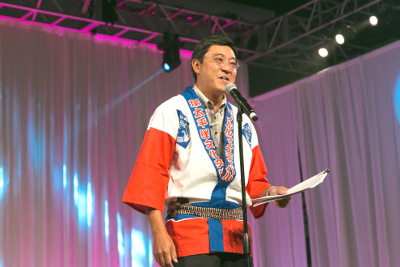 a greeting from the Director of Honolulu Festival Foundation, Tsukasa Harufuku.