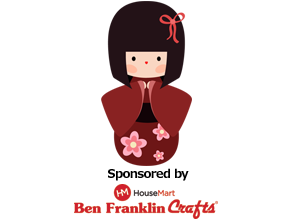 Children's Craft Corner
A Children's Craft Corner hosted by Joy Shimabukuro of the Joy of Crafting show and sponsored by HouseMart Ben Franklin Crafts will offer a variety of fun craft activities for children of all ages and adults too! Make and take home your creations.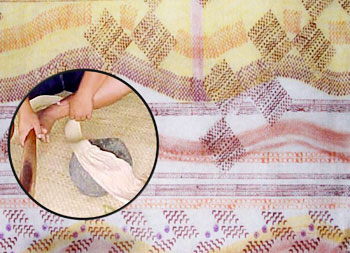 Kapa Making
Meet Kapa artist, Dalani Tanahy as she shares the history and demonstrate the art of kapa making at the Hawaii Convention Center. Kapa is made from the paper mulberry (Kozo) plant called wauke, the same plant that is used to make Japanese washi paper. Experience the art of traditional kapa making as you pound and decorate your own kapa cloth to take home.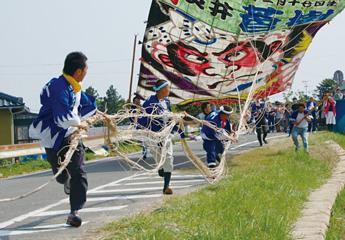 Shirone Giant Kites from Minami-ku, Niigata
In the heart of Japan's Niigata Prefecture, lies a small city called Shirone in Minami-ku where giant kites made of bamboo and washi paper are flown over the Nakanokuchi River during the Shirone Giant Battle Festival called Tako-kichi matsuri. Shirone's giant kite craftsmen will demonstrate the art of making traditional giant kites at the Honolulu Festival. Festival attendees will have the opportunity to make their own miniature kites to take home.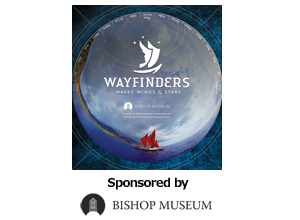 Planetarium
Bishop Museum will host and sponsor a portable planetarium with the screening of Wayfinders, Waves, Wind and Stars. Wayfinding is the art of navigating a canoe across the ocean using the sun, moon, stars, wind and ocean swells. Watch this short documentary at the Hawaii Convention Center, 3rd floor – movie time varies.