The "27th Honolulu Festival" will be held from March 10th (Friday) to 12th (Sunday), 2023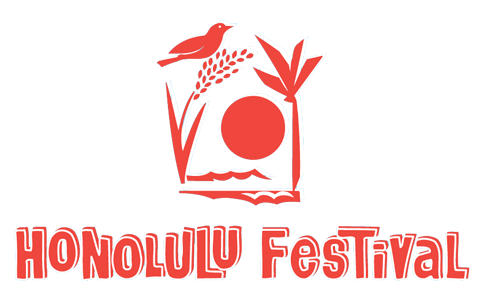 The Honolulu Festival has been canceled for three consecutive years in 2020, 2021 and 2022 due to the influence of new coronavirus variants. We have already started preparations to hold the festival in March 2023 and look forward to seeing all of you at the 27th Honolulu Festival.
Thank you for your continued support of the Honolulu Festival.
Honolulu Festival Foundation