In collaboration with the JTB Brighter Earth Project and the Genki Ala Wai Project, 280 students from local schools who will be participating in the Honolulu Festival's Educational Program on Friday, March 10th, will be releasing hundreds of Genki Balls into the Ala Wai Canal to improve its water quality.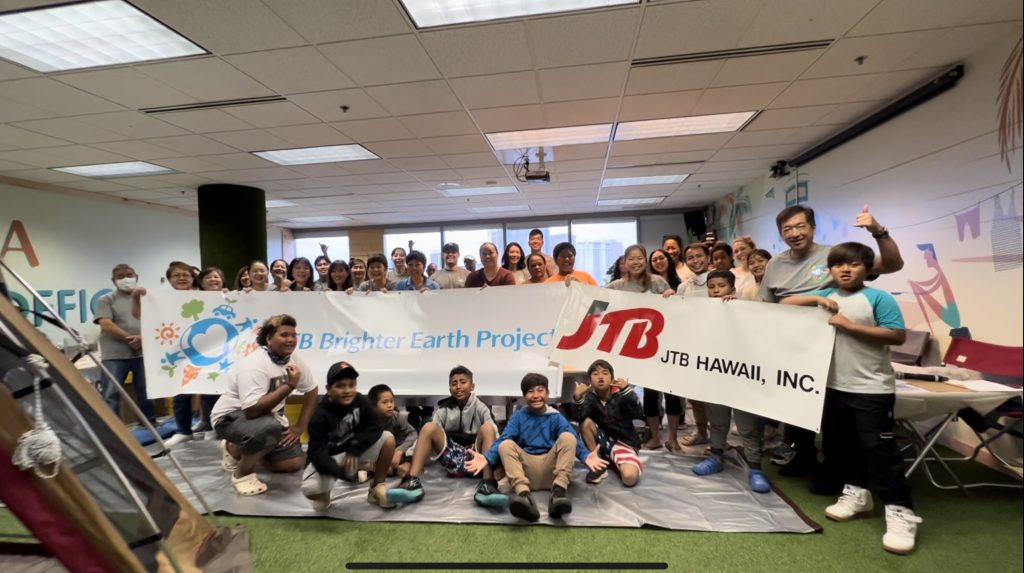 The JTB Brighter Earth Project hosted a Genki Ball making event on February 18th that included primarily students from a nonprofit organization, Parents and Children Together, and local residents together with JTB Group employees to make 1,000 Genki Balls to be used for the upcoming Honolulu Festival.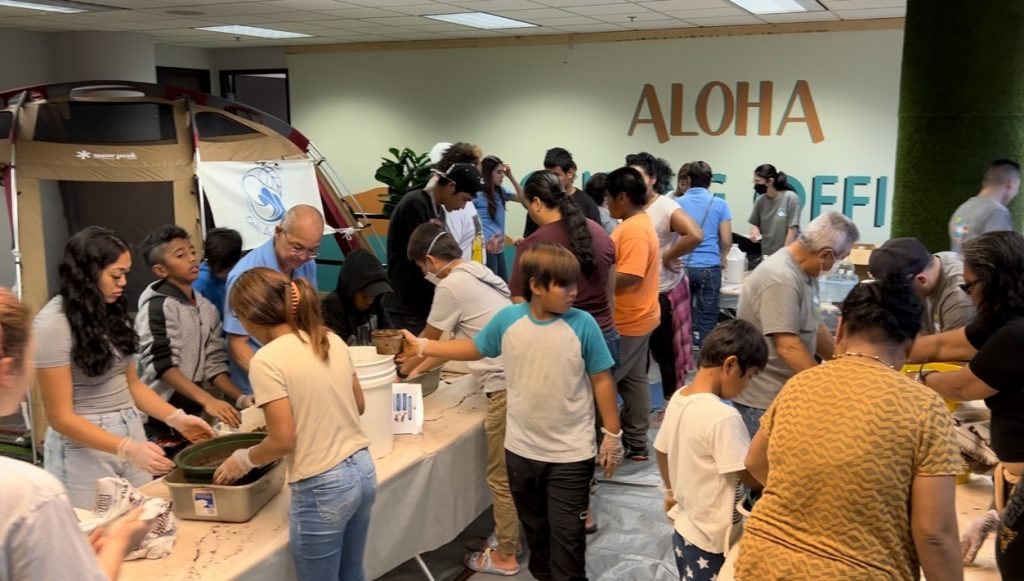 Throughout the Honolulu Festival on March 11th and 12th, attendees will also be able to toss the Genki Galls into the canal as Honolulu Festival and the Genki Ala Wai Project will be providing Genki Balls to donors at the Hawai'i Convention Center. Attendees will be able to toss the Genki Balls into the Ala Wai Canal at a designated location in the back of the Hawai'i Convention Center on the Ala Wai Promenade on March 11 at 11:00 am, 1:00 pm and 3:00 pm and March 12 at 11:00 am and 1:00 pm. Water quality test will be performed to monitor the improvement of water quality and hopes for more Genki Balls to be released into the canal in the future.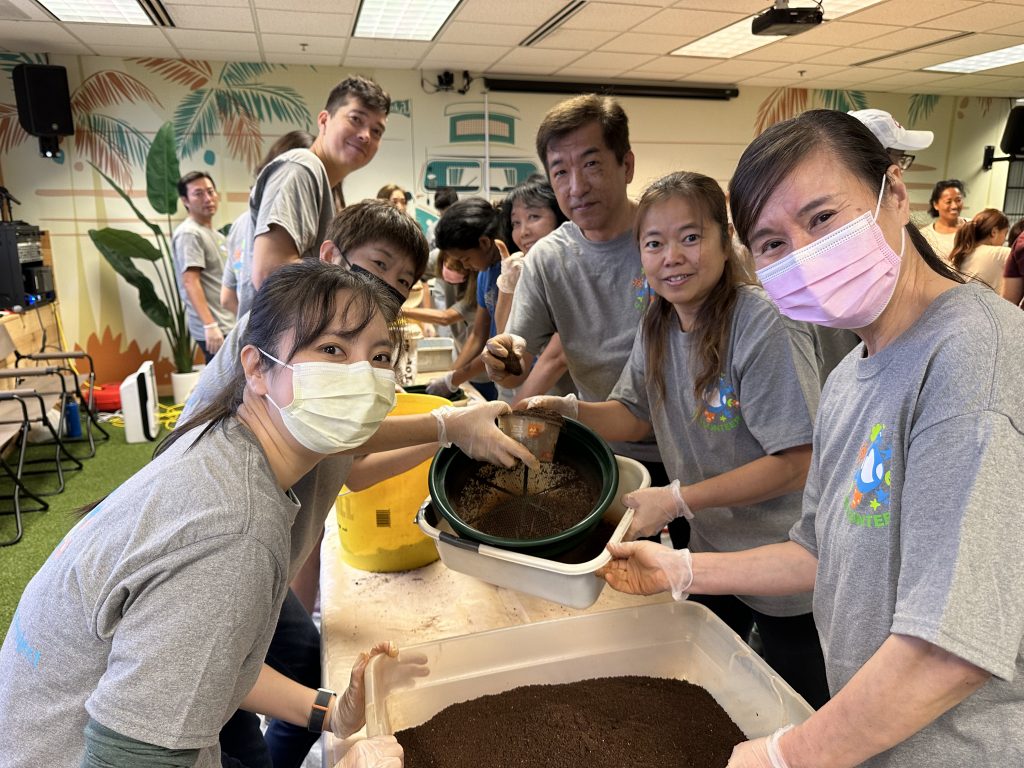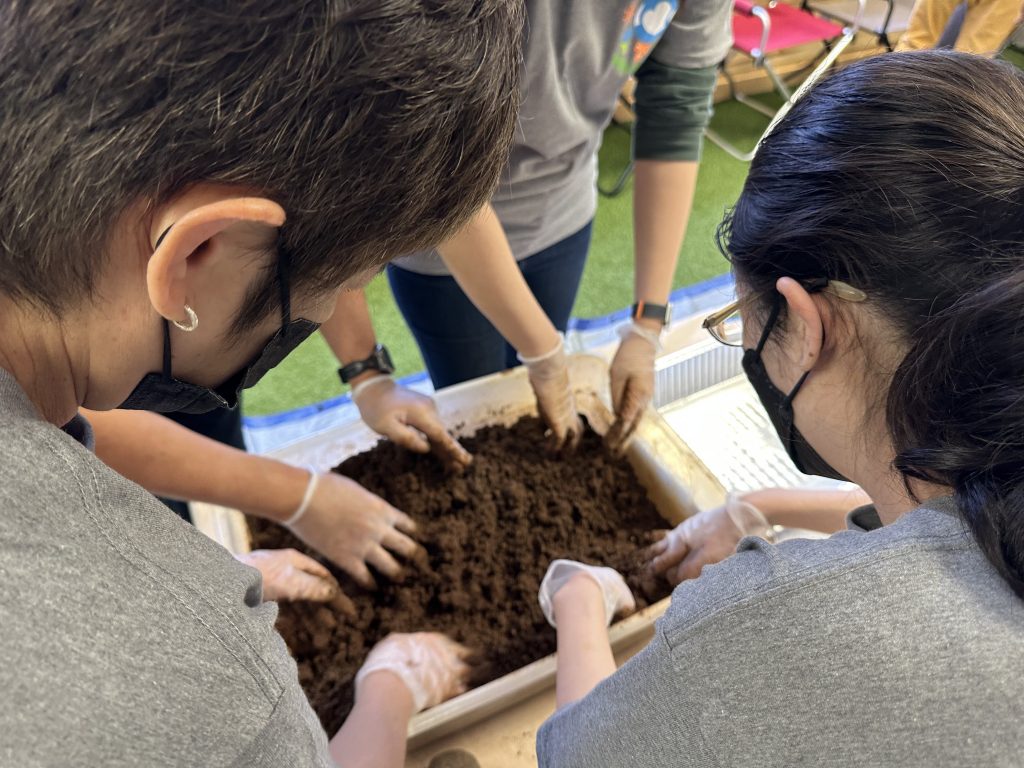 The JTB Brighter Earth Project is a worldwide annual project that brings together JTB employees with activities that contribute to environmental conservation and support for the local community. Over the years, the JTB Brighter Earth Project in Hawaii has participated in beach and sidewalk clean ups, restoration efforts of a National Monument, and cleaning the beaches of invasive algae species.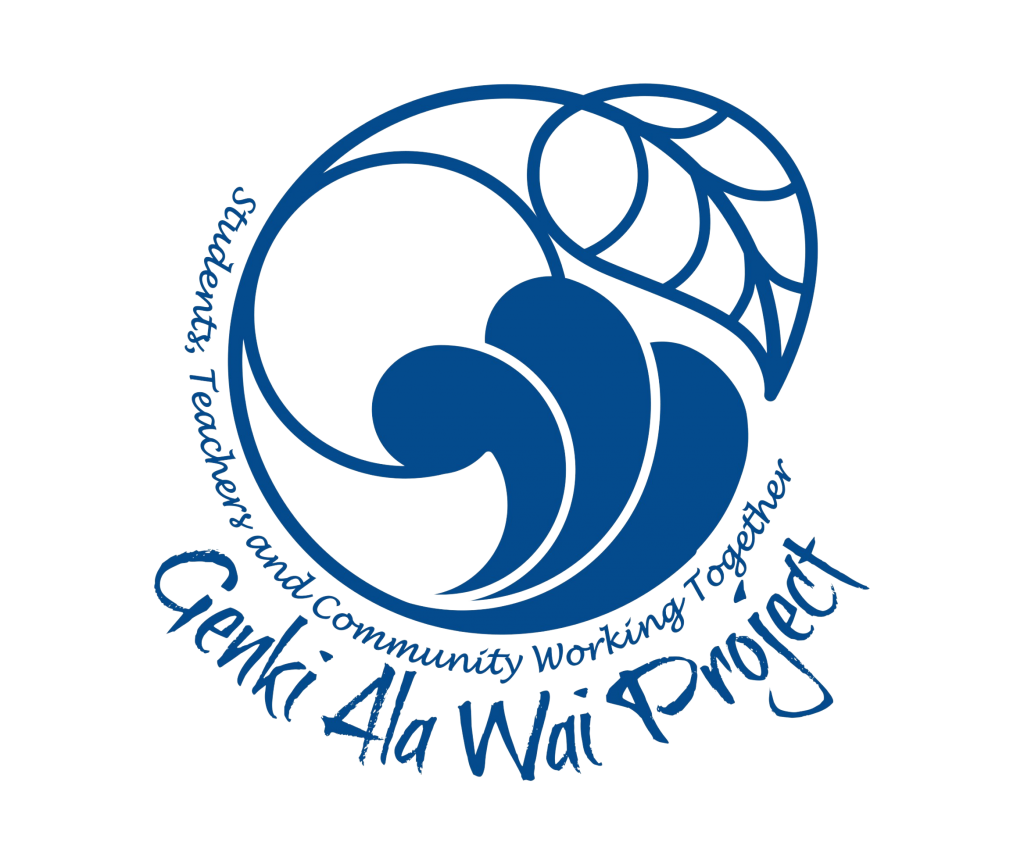 The Genki Ala Wai Project is a nonprofit group under the Hawaii Exemplary State Foundation. Its mission is to empower students, teachers, and the community to work together to restore the Ala Wai ecosystem. They aim to make the Ala Wai fishable and swimmable by 2026 by utilizing low-cost, environmentally safe bioremediation technology. Genki Balls are mudballs that contain Efficient Microorganisms (EM) which help to digest sludge accumulated at the bottom of waterways. The beneficial microbes inside of the Genki Ball help to oxygenate water. In time, the water becomes clearer and more hospitable to wildlife. Genki in Japanese means "healthy and vital."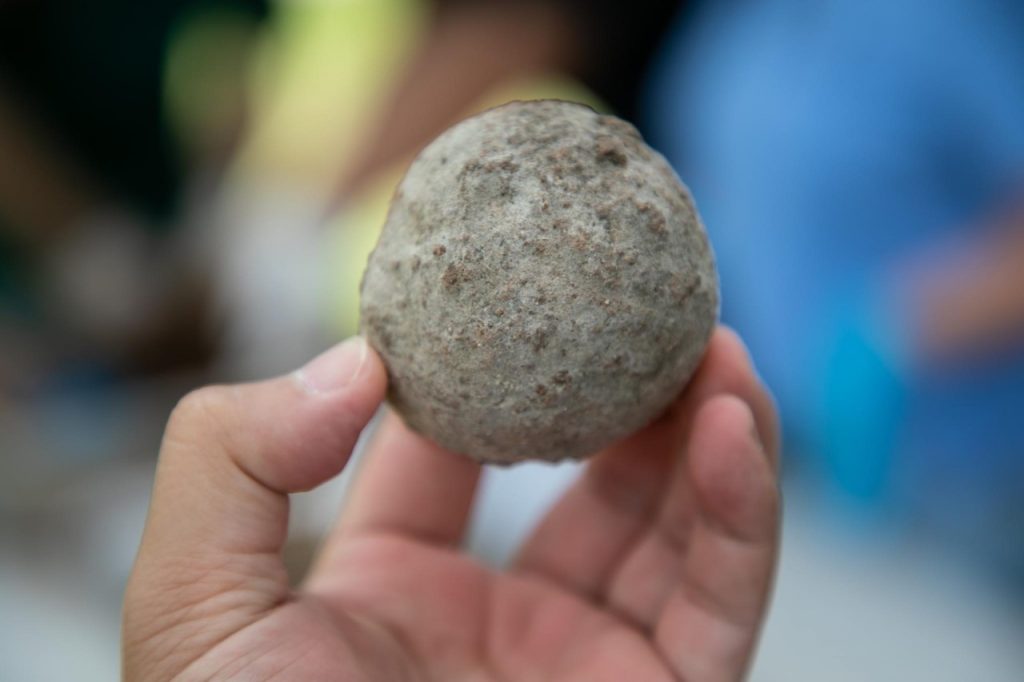 In addition to experiencing a memorable cultural exchange, visitors and attendees will be able to make an impactful difference in the Ala Wai's water clarity while enjoying the Honolulu Festival's many activities. we are looking forward to seeing you!
【Honolulu Festival Genki Ball Toss Event】
Time:March 11th Sat. 11am, 1pm, 3pm March 12th Sun. 11am, 1pm
Where:Donation Booth Hawaii Convention Center Booth number #48
Genki Ala Wai Project https://genkialawai.org/