Would you like to be a part of the Honolulu Festival?
Our application form for vendors and performers is now available below.
■Vendor Booth
The Craft Fair is a place where various cultural exhibitions and demonstrations will take place at the Hawaii Convention Center. There will be over 100 vendor booths that are available. This is an event that offers cultural exchange through many arts and cultures which goes beyond the language barrier.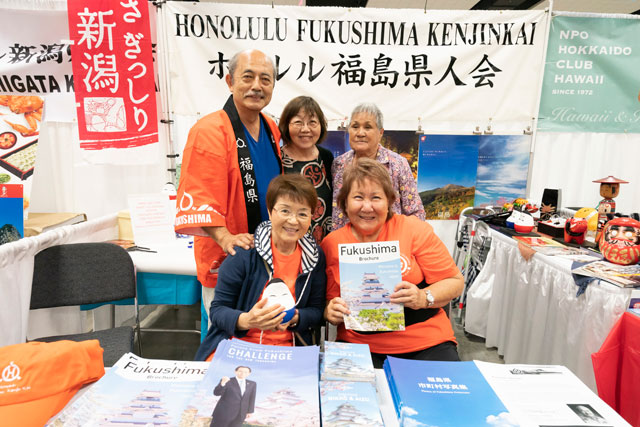 Vendor's application form is available below.
≫Application Form (in English)
We are waiting for your application.
Related Article:
Three major reasons to participate in the Honolulu Festival
■Performers (Stage Performance/Grand Parade)
Stage Performance
The Stage Performance will be held at various places in Honolulu including the Hawaii Convention and Ala Moana Center and Waikiki area. This is an event which you can interact and enjoy dancing with the performers on and off the stage.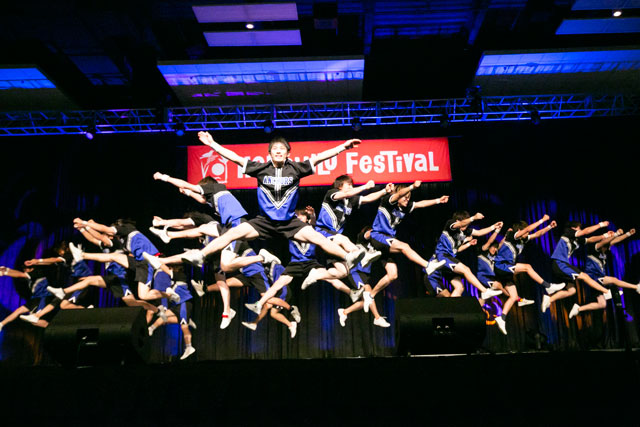 Grand Parade
The Hawaii's greatest parade will be held on Kalakaua Avenue in Waikiki, where various performances will be presented for about 3 hours. This is the final event of the Honolulu Festival which will reach its climax.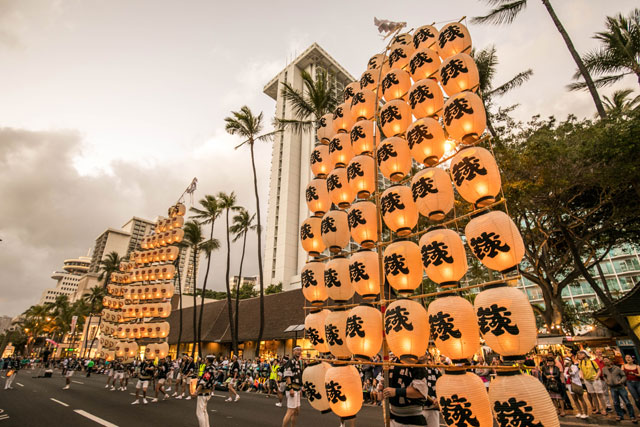 Performer's application form for the Stage Performance and Grand Parade is available below.