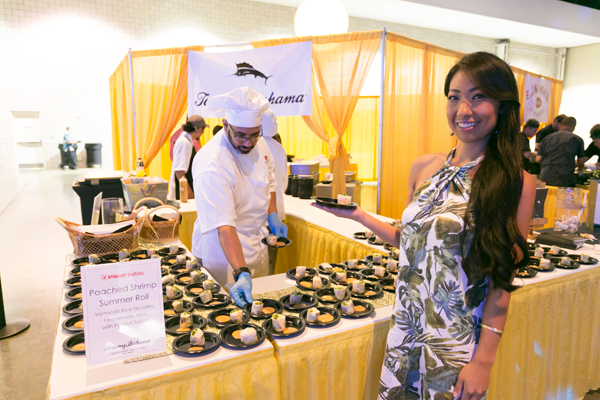 The 26th Annual Honolulu Festival
Friendship Gala

The Friendship Gala is an exciting event featuring wonderful cuisine and cultural performances.
The purpose of the Friendship Gala is to promote friendship and international goodwill between the people of Hawaii and the Asia-Pacific region.
Festival participants are offered a unique insight into the cultures of the region through dance, song and regional cuisine by some of Hawaii's most famous chefs and restaurants.
The Friendship Gala enable the Honolulu Festival Foundation to offer enriching educational programs and opportunities to increase the global understanding and awareness of local school children.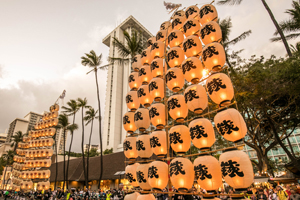 Entertainment
JOY Kids' Theater (Tokyo) × OHANA ARTS (Hawaii)
AKITASHI-KANTOKAI
Meleana Brown
Elvis Presley performed by Johnny Fortuno
Dragon Beat
Restaurant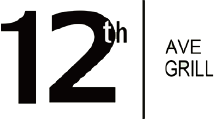 12th AVE GRILL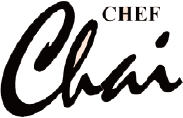 Chef Chai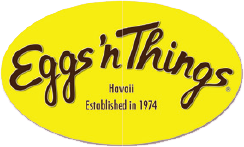 Eggs'n Things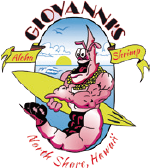 Giovanni's Shrimp Truck

KAHAI STREET KITCHEN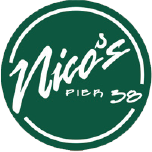 Nico's Pier 38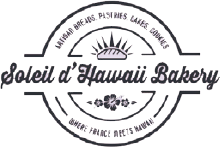 Soleil d' Hawaii Bakery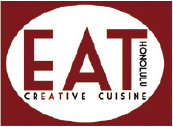 EAT HONOLULU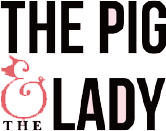 THE PIG and THE LADY