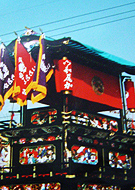 Saijo Iwaoka Danjiri will be showcasing the powerful Iwaoka Danjiri from Saijo, Ehime.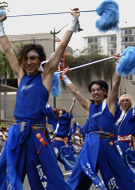 "Yosakoi" is a dance originated from Tosa, Kōchi.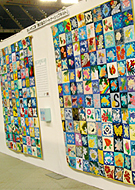 The Formosan Aboriginal Culture Village from Taiwan will be presenting traditional performing arts.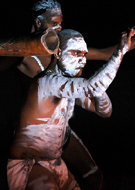 Descendance from Australia will be participating for the 3rd time this year. This group will be performing the Australian Aboriginal dance.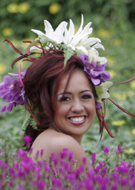 Riatea Helm, who is a Hawaiian singer that received a Grammy nomination will be performing the songs with her beautiful crystalline voice.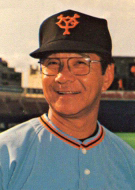 Theme: "Building Friendships By Playing Hardball"
This seminar focuses on the life of Wally Yonamine, who was a professional baseball player that played for the Yomiuri Giants and Chunichi Dragons. He made many achievements in the world of baseball during the course of 38 years. He will be sharing his past experience and also, he will be discussing about the future of baseball as well as the foreign baseball players with 3 other panelists.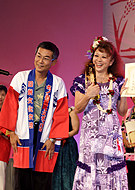 The Friendship Gala is an event that promotes friendship and international goodwill among people from Asia-Pacific region. You can enjoy many dishes prepared by popular chefs in Hawaii. Also, various performances will be staged where you can listen and dance to the music.
Admission: $85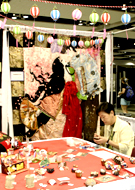 The Craft Booths will be set up by over 100 vendors from Japan and Hawaii.