The Craft Fair was held on March 7 and March 8, 2015, at the Hawaii Convention Center.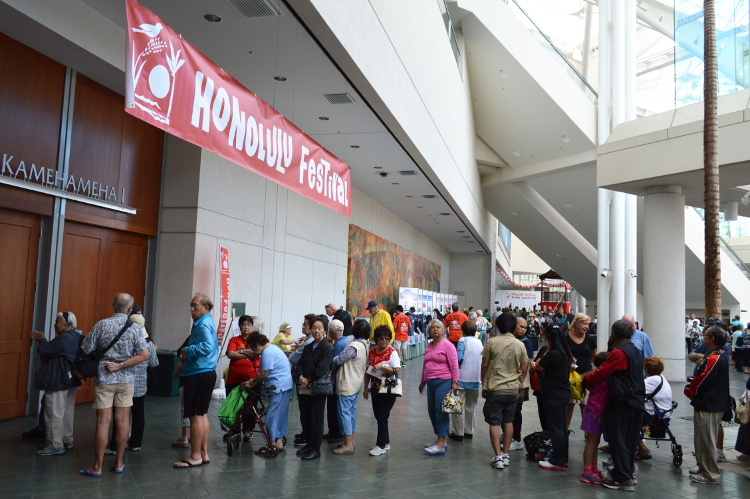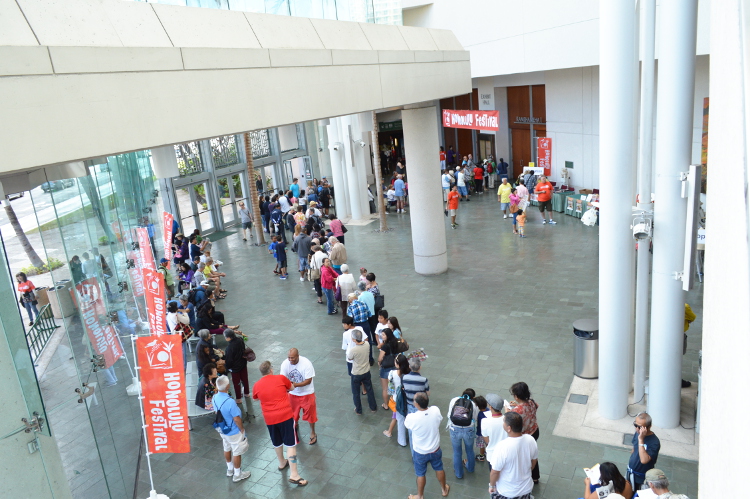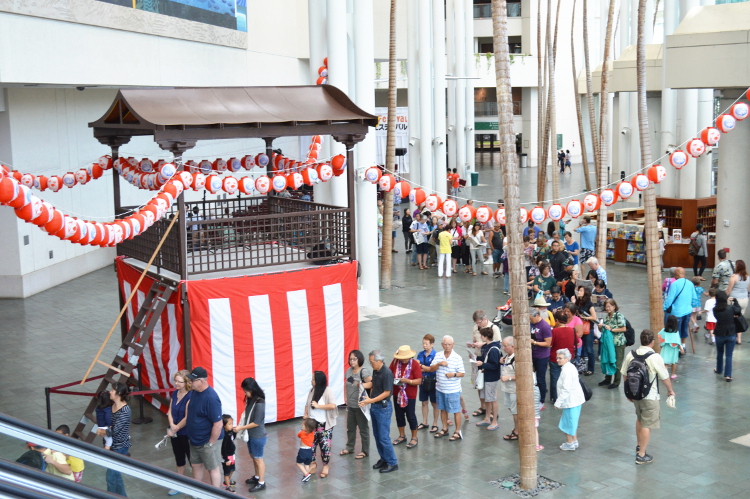 The queues were already started to form as far as 100 meters away from the venue, even though it was before the opening at 10 A.M. There were a lot of visitors who are anticipated for this event.
As the doors opened, the guests entered the venue with their delightful smiles in controlling their excitement. There were about 20,000 visitors in a period of two days. We appreciate everybody that came to enjoy and show support in the festival.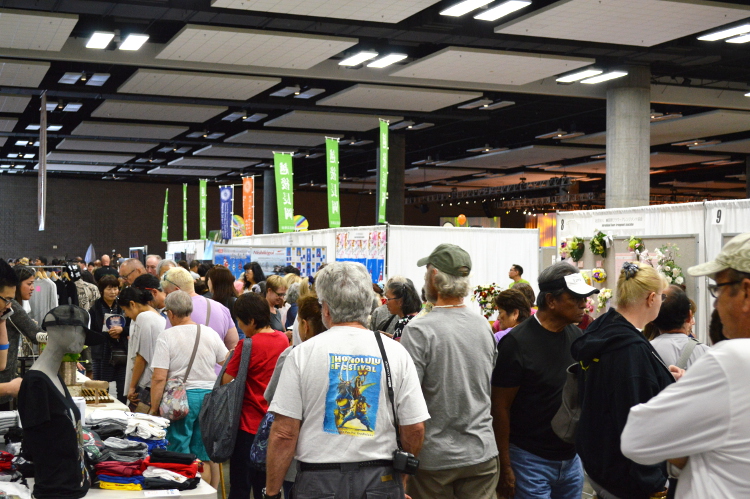 There were about 130 booths run by each participating group inside the venue. Some held classes where the guests get hands-on experience and learn about each culture. It was crowded but lively at the same time. Furthermore, there were array of local specialties scattered throughout the islands of Hawaii. Also, each vendor introduced their traditions and skills along with their sold items.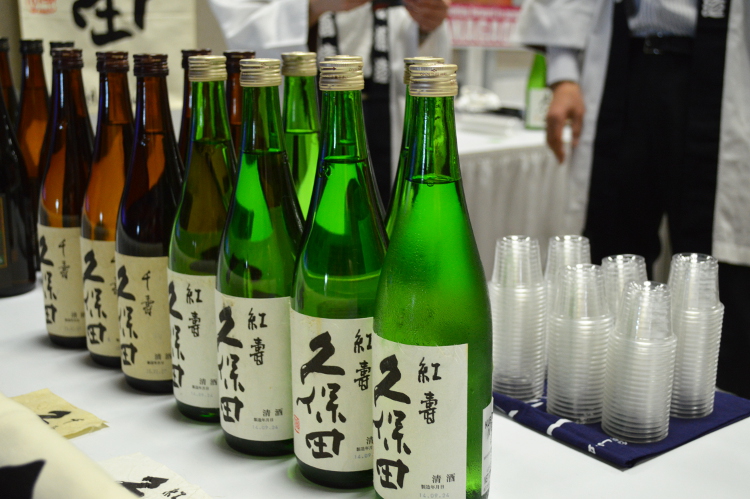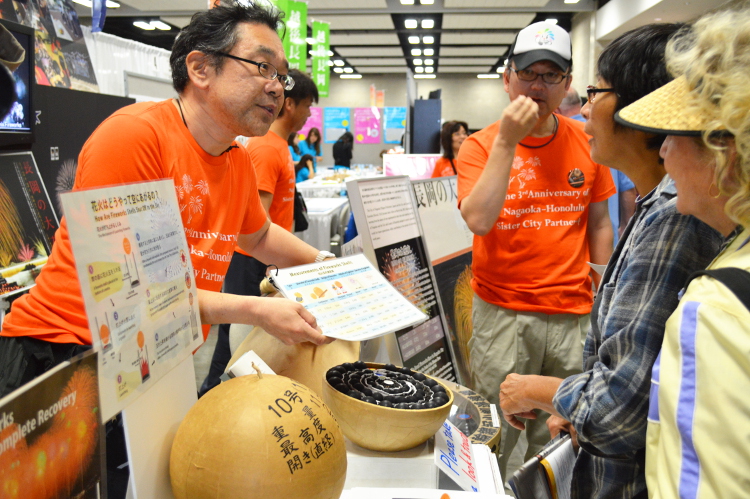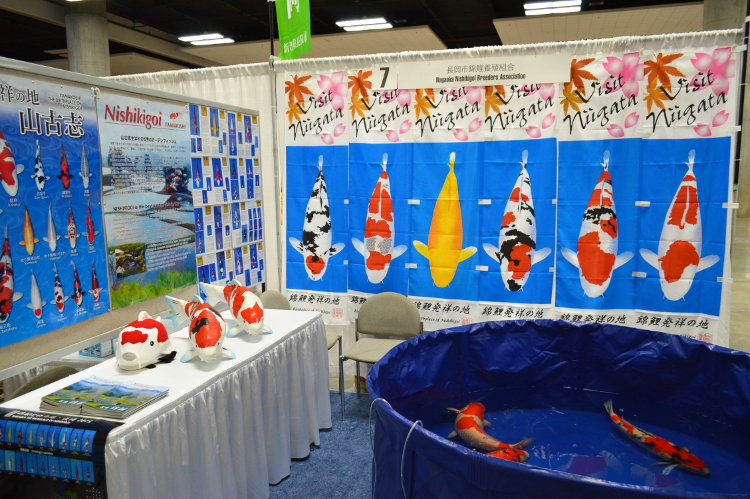 The spacious booth run by Nagaoka City offers one of the world's popular Japanese sakes called "Kubota". The guests learned about its manufacturing process and also they participated in taste testing. In addition, there was a booth of the Nagaoka Fireworks, which allowed the guests to see the inside of a firework shell and learn its mechanism. It is also known as a finale of the Honolulu Festival. Furthermore, colorful carps were swimming elegantly which amazed the passersby.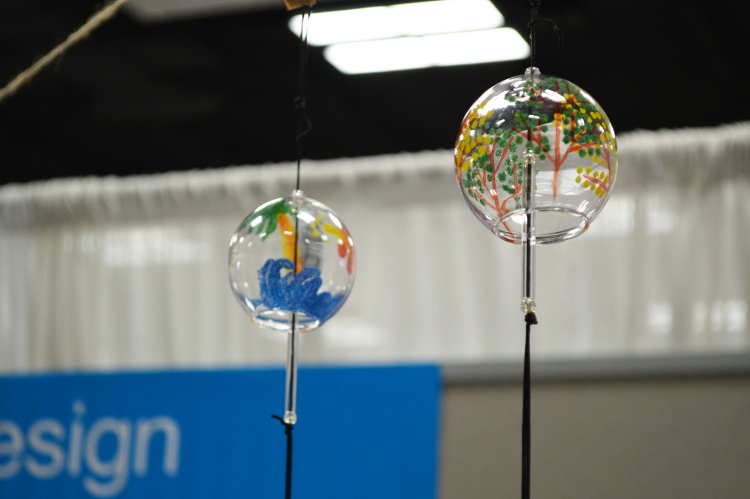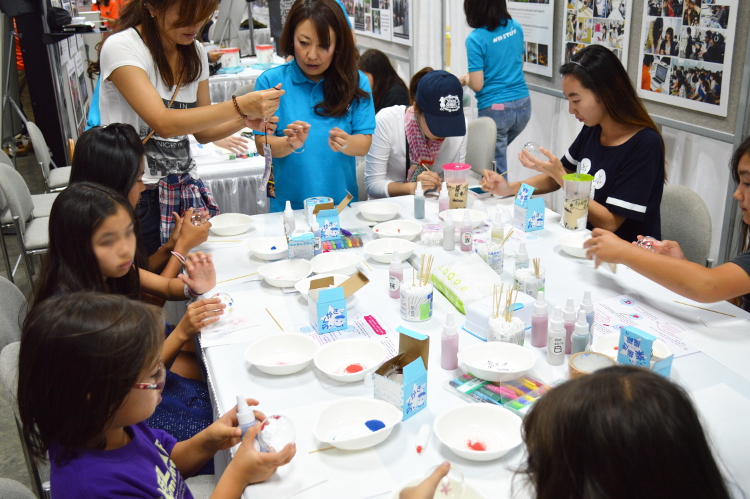 Moreover, there was a booth for painting wind chimes held by Nagaoka Institute of Design. Every booth was successful in creating opportunities for interaction and enjoyment.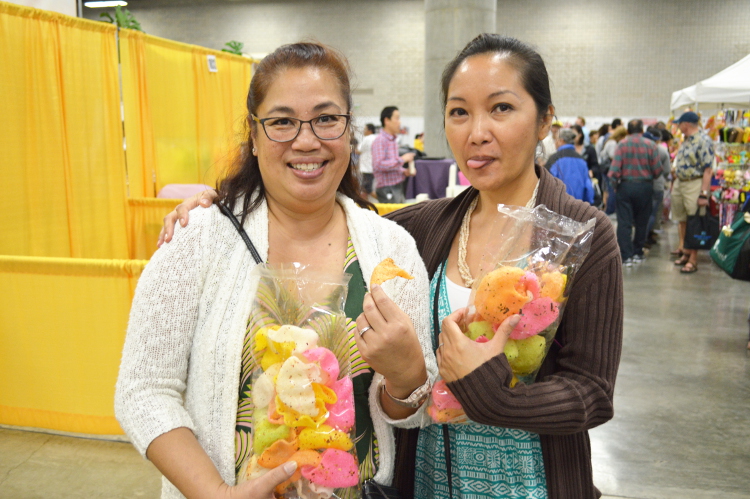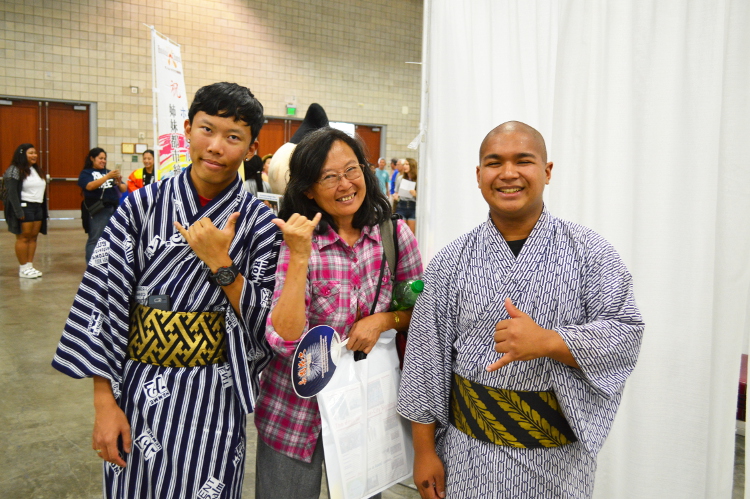 The participating groups welcomed every guest with their warm smiles.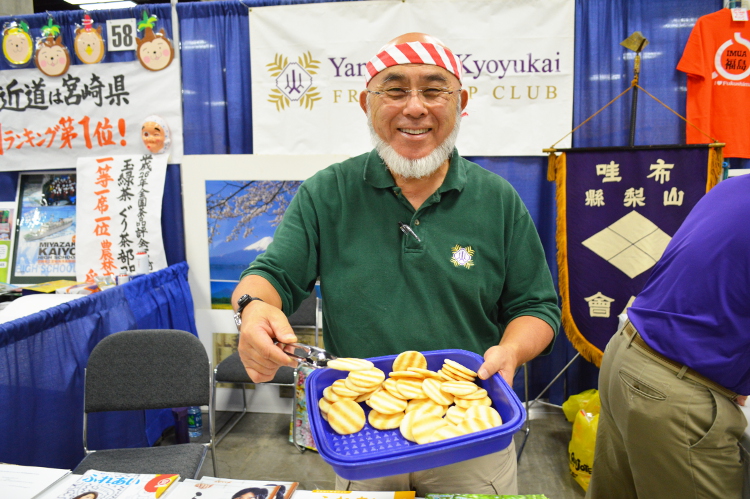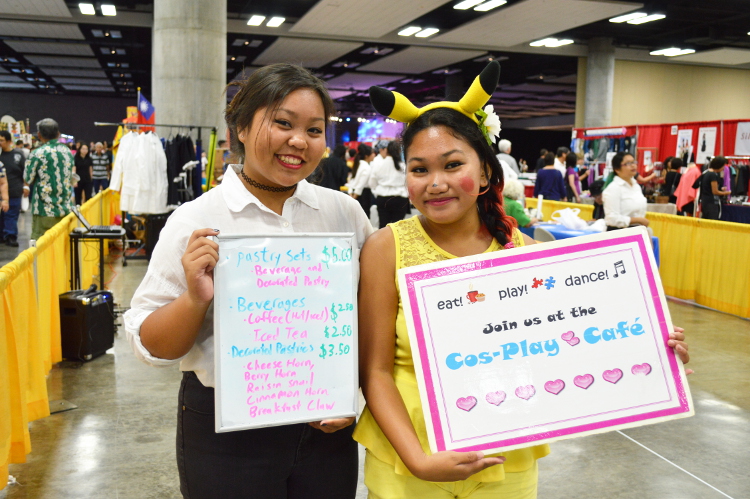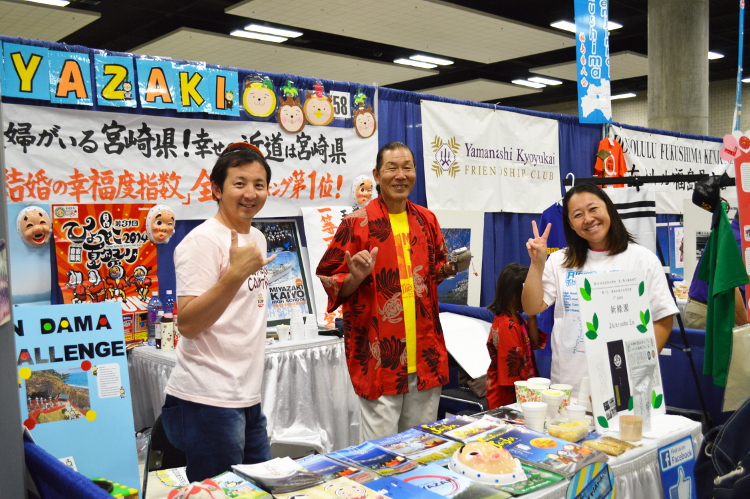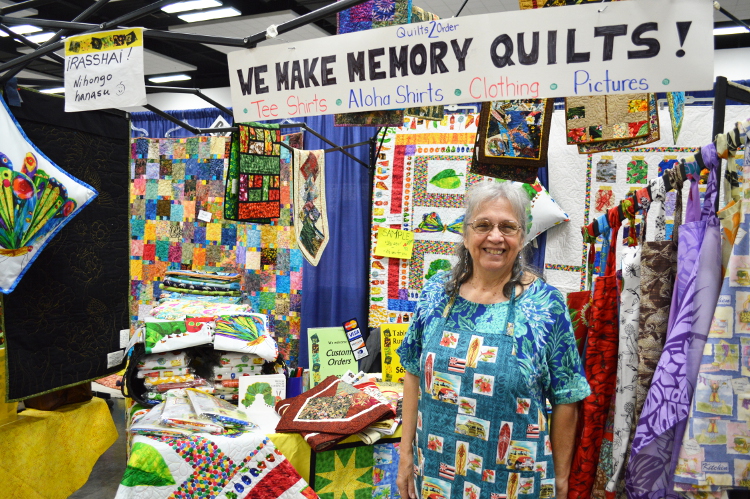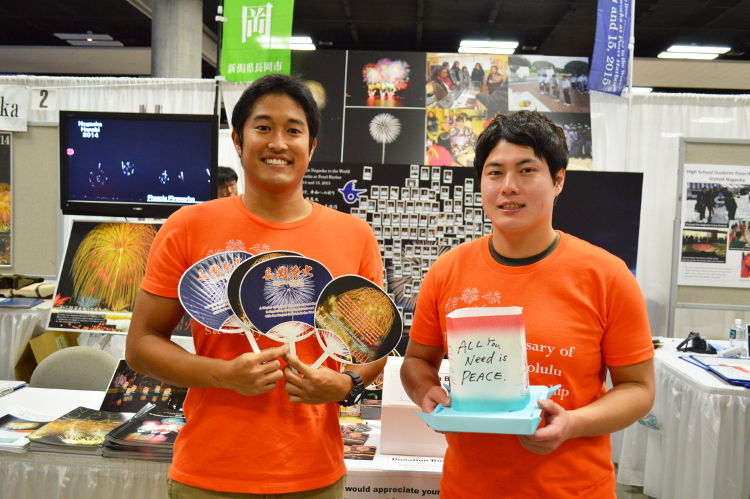 One's "interaction" and "experience" are the highlights of Craft Fair. It is one of the events that strongly encourage to participate in the cultural exchange and to interact with others.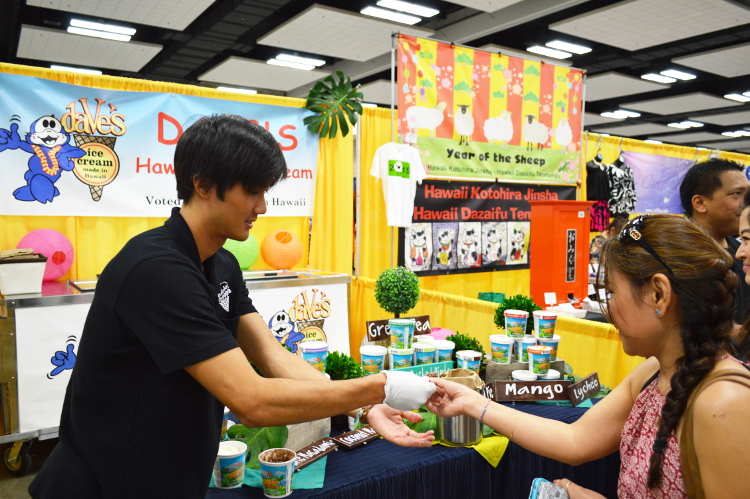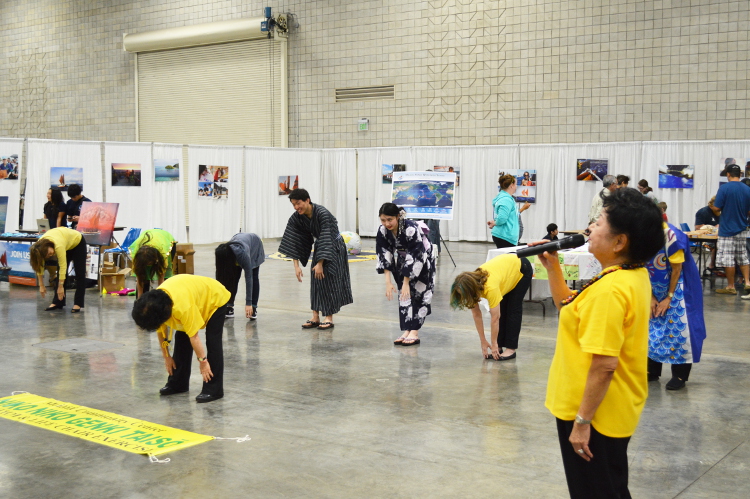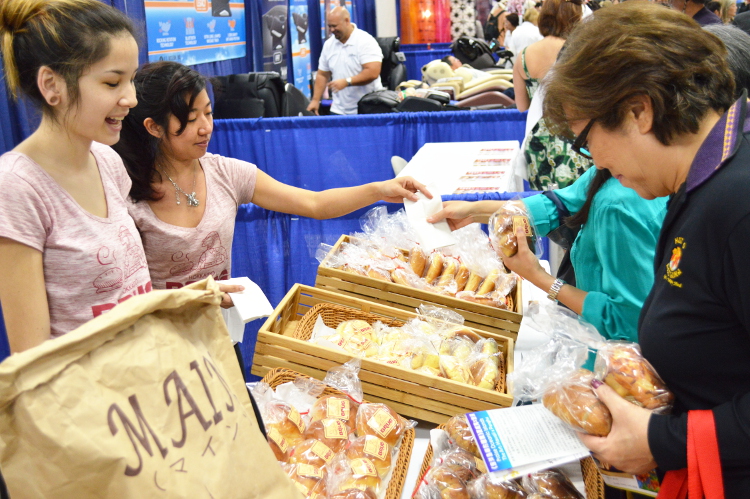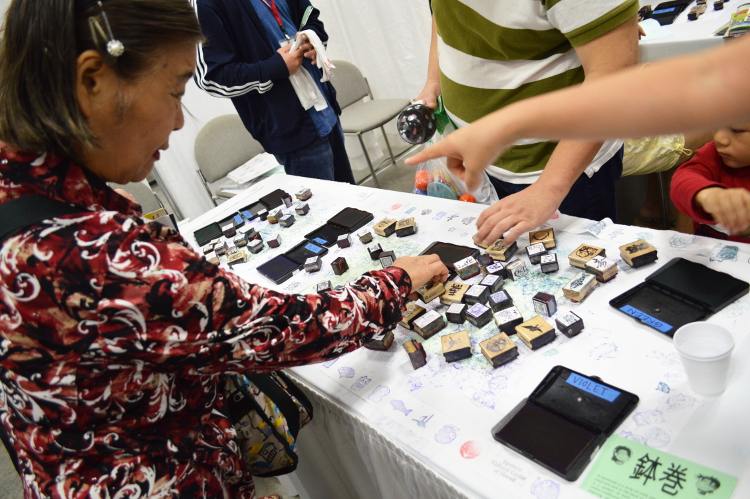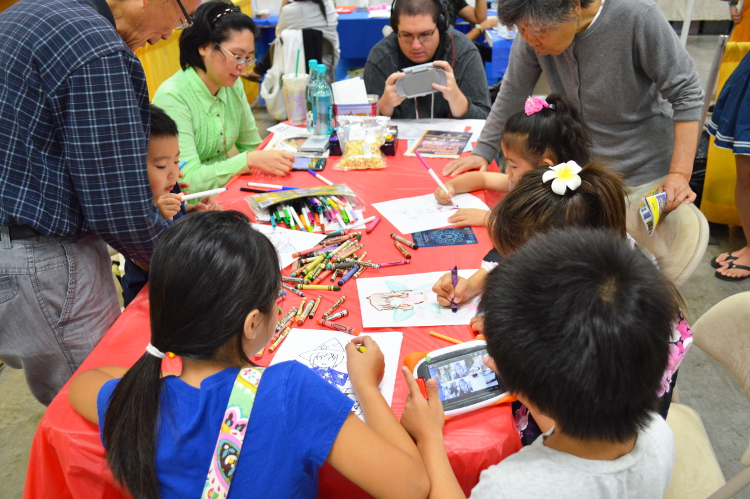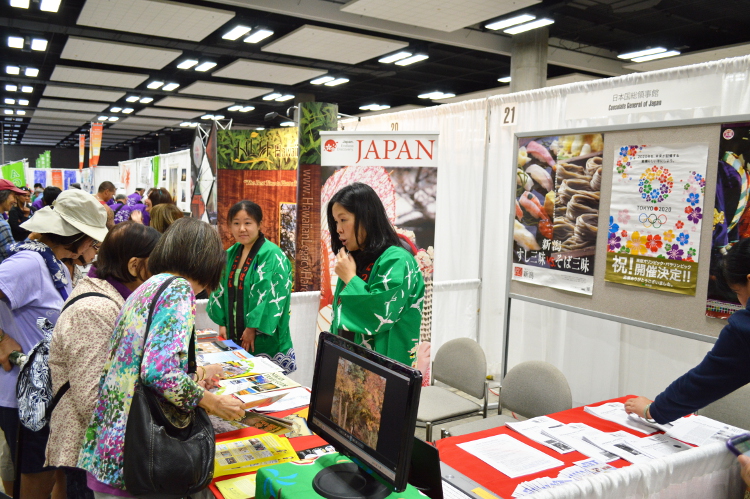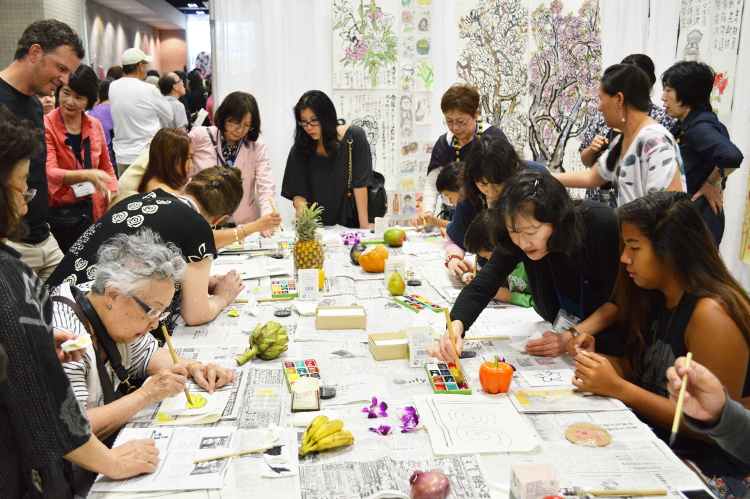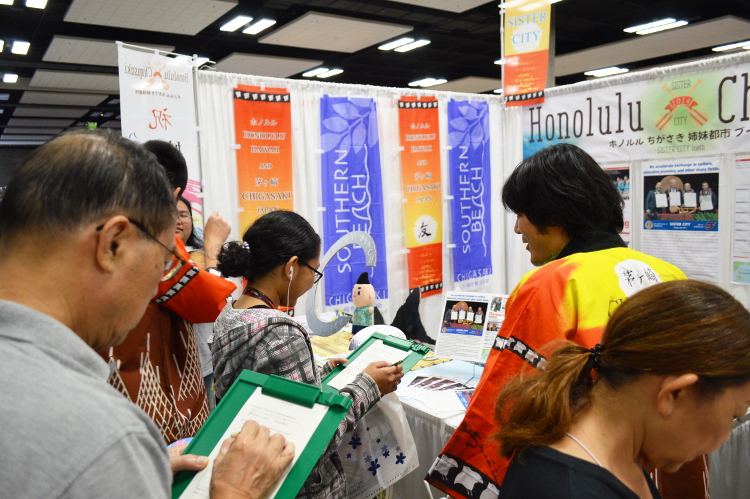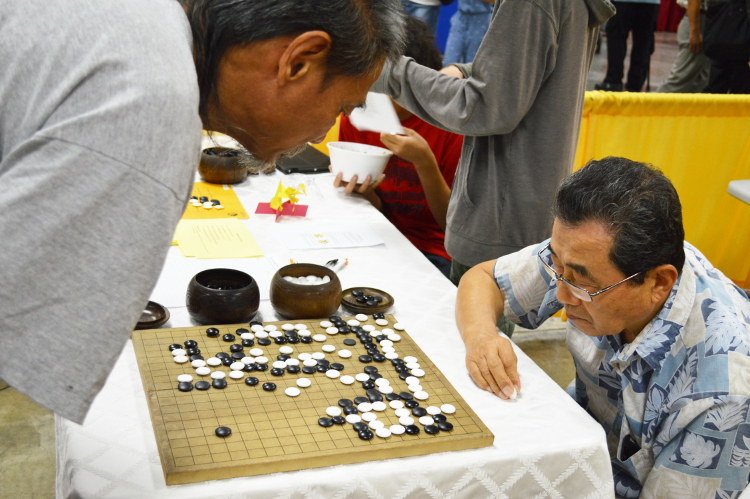 The Craft Fair is an event that gives a valuable experience by introducing the guests to various cultures which serves as a bridge for the cultural exchange. There must be a lot of things that the visitors have not seen before.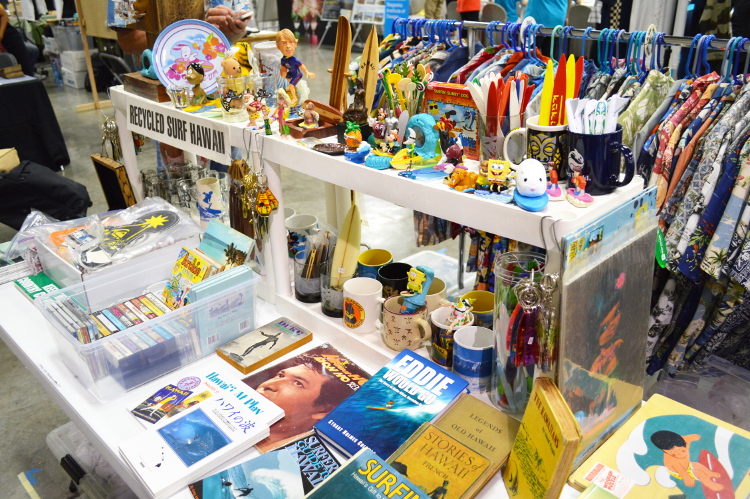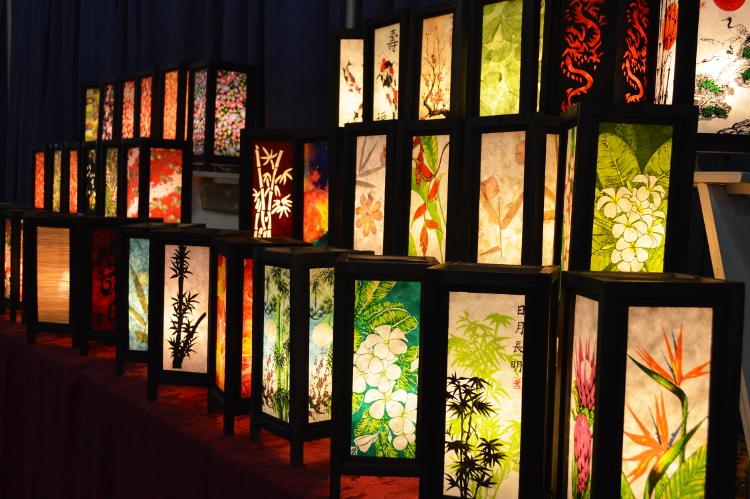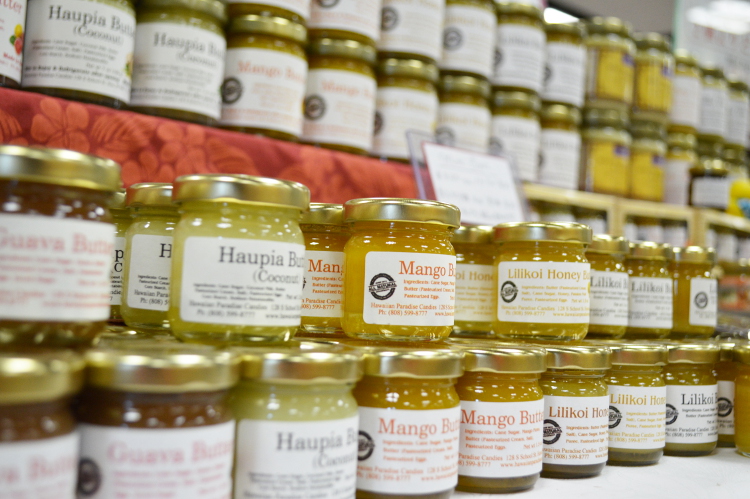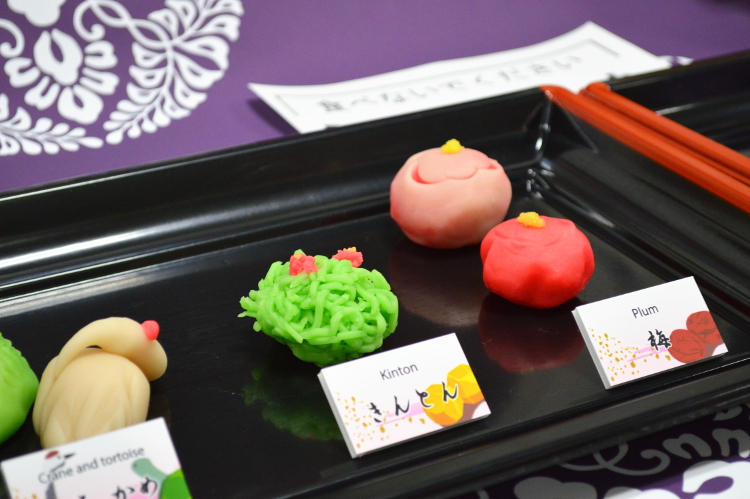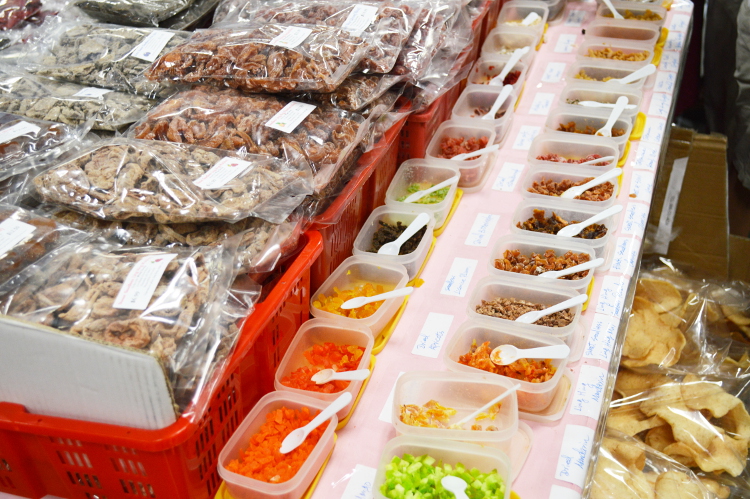 There might be people who decided to make a change in their lives through this event. The Honolulu Festival is a place for everybody to foster one's compassion and one's mind. We will continue contributing to various communities and offering opportunities for the cultural exchange through myriad of activities and events.