Haruko Momoi, who is referred as "Halko" by her beloved fans will be performing at the 14th Annual Honolulu Festival.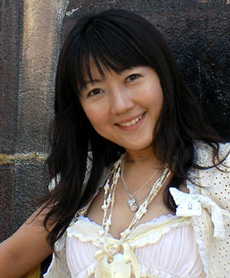 Her nickname "Halko" was inspired by HAL 9000, the onboard computer of the Discovery in the movie 2001: A Space Odyssey. She is known as a voice actress as well as a singer-songwriter in Japan. She formed the duo "UNDER 17" with Masaya Koike and composed songs of various anime and videogames. Also, she played voice roles of various anime characters including Komugi Nakahara in The SoulTaker, Chika Minazuki in Ai Yori Aoshi, Tama-chan in Bottle Fairy and Ai Hayakawa in Final Fantasy: Unlimited.
Furthermore, Halko had published her autobiography, Akihaba LOVE ~Akihabara to issho ni otona ni natta~ in which she tells of the major experiences that shaped her life, mainly focusing on those that were important in constructing her career as a musician and voice actress.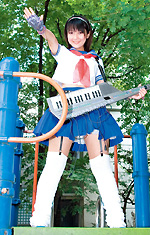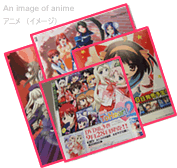 She is also known to wear a costume of one of the characters that she played as an anime voice actress in her concerts. Halko, the baby-faced idol is successful in promoting her autobiography wearing cosplay school uniform in Akihabara, Tokyo, where it is known as the city of electronics and video games. It is no mystery that she is popular among anime otaku around the world. She is the idol of "Akiba-Kei" generation.
"Akiba-Kei" literally means "Akihabara style" in Japanese referring to those young generations who are into manga, character figure and video game.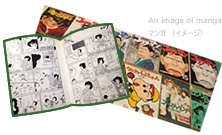 Please come to the 14th Annual Honolulu Festival to watch Halko perform some of her famous hits in character.
["Akiba"? "Otaku"? "Denshaotoko"?]
— Halko Momoi's Stage Information —
Sat, March 15, 2008; 11:00 a.m.-11:30 a.m.
Sun, March 16, 2008; 14:30 p.m.-15:00 p.m.
Hawaii Convention Center
[Halko Momoi Official Website ]