A variety of stage performances were held at various locations over the two days of March 9 (Sat) and 10 (Sun).
This year, the International Marketplace have been added as one of venues in addition to the Hawaii Convention Center, Ala Moana Center, and Waikiki Beach Walk.
Participants from Japan, China, Taiwan, South Korea, Australia, the Philippines, mainland USA and Hawaii performed the traditional performing arts and showed the result of their hard work together with friends from all over the world. At every venue, all the stage performances amazed the audience.
There was a big variety of stage performances such as dynamic dance, elegant hula dance, traditional folk dance, powerful Japanese drums and beautiful singing voices.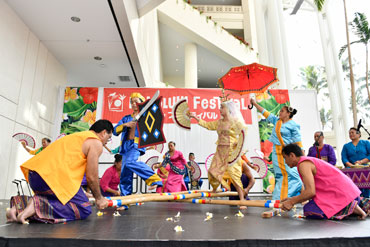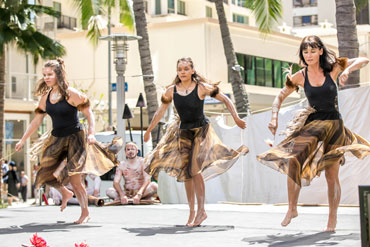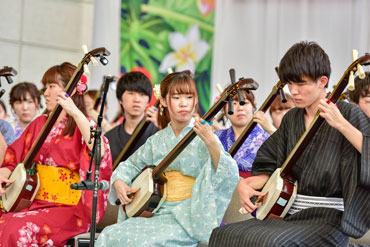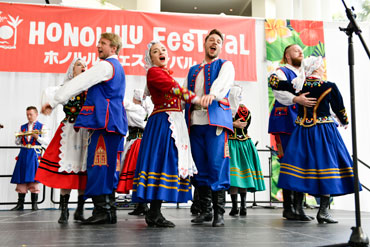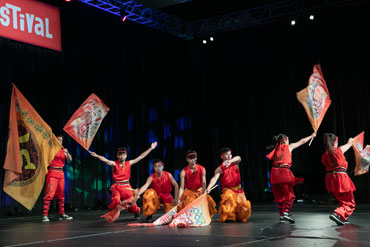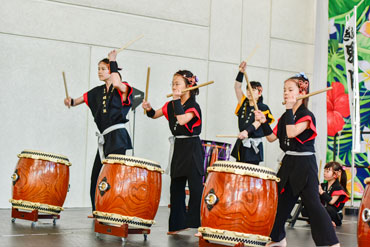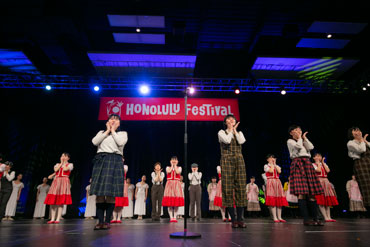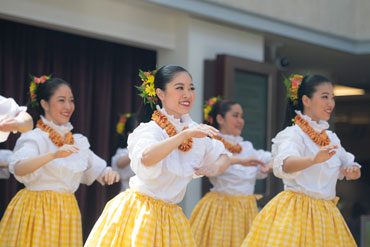 You feel as if you have traveled to several countries just by watching the performances one after another on the stage of the Honolulu Festival.
Impressed by the traditional performing arts of each country and region that have been carefully protected and conveyed, and also impressed by the passionate performance that they've been practicing for this day, the venue was full of applause and smiles.
Why don't you go up on the stage at the next Honolulu Festival? We look forward to your participation !